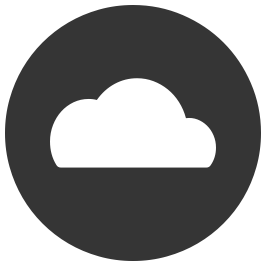 Datacenter, enterprise and cloud architecture
Proven experience designing and building enterprise datacenter environments, both on-premises and in the cloud.
Datacenter architecture and project management for builds, relocations, and upgrades.
Disaster recovery and business continuity consulting.
Cloud-based infrastructure design, implementation, and migration.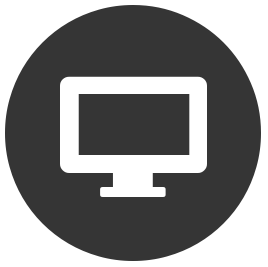 Network and systems engineering and support
Expertise in engineering and supporting mission-critical servers, storage, and networking for companies of all sizes.
Linux enterprise systems engineering, administration, and troubleshooting.
Internetwork architecture and engineering from multi-service LAN to global-scale WAN.
Over 20 years of experience supporting enterprise IT.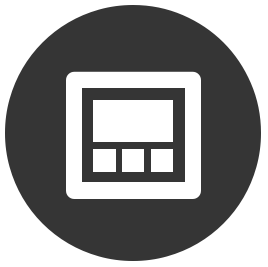 Web development and Internet services engineering
Web design and application programming, with experience building scalable and secure Internet-facing solutions.
Website design and full stack web application programming.
Design and implementation of secure, scalable web application environments.
Database administration, DevOps, and Internet services architecture and engineering.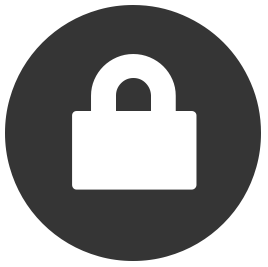 Application and network security services
Security auditing and analysis, as well as compliance management to help businesses meet industry security standards.
Security infrastructure engineering (firewalls, IDS/IPS, VPN, content filtering).
Security penetration testing, application security auditing, and general IT security consulting.
Compliance consulting for industry security standards.